Unlock the Power of Email with the Email Marketing Fast Track
Join R.T. Custer who will walk you through how to build and leverage the power of your email list.
Starts Tuesday, June 13, 2023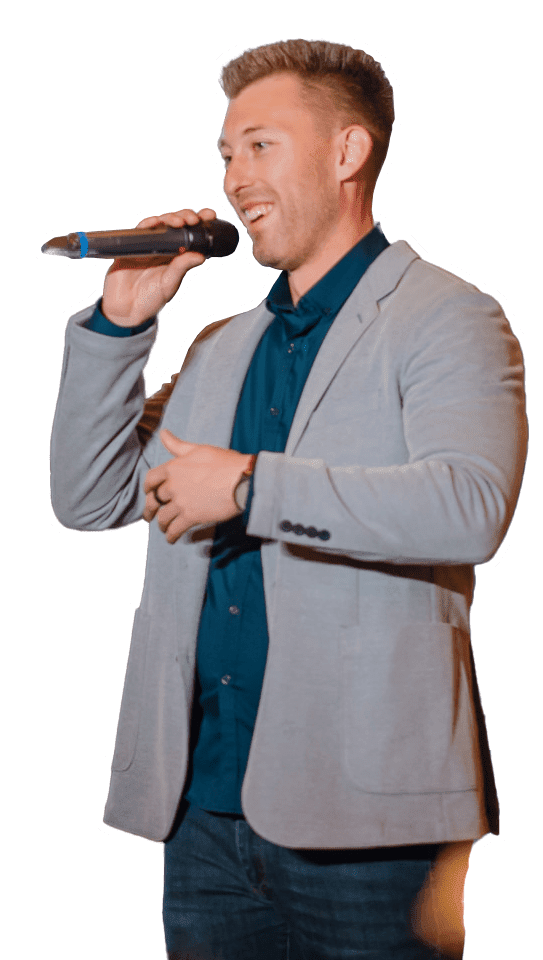 Watch this clip from our Masterclass to learn WHY Email Marketing is so important for your business.
THE EMAIL MARKETING FAST TRACK
Email marketing fast track
Join R.T. for a step-by-step deep dive into setting up, configuring and automating email marketing to grow your list. This group will strategically start in June so there is time to be prepared and take full advantage of your 2 months together.
Only $2,997 $1,495
Weekly call with R.T. in group form to learn
Deep understanding of building an "owned" list
Automate your welcome series (and more)
Consistency & Deliverability
More Space For Storytelling
Subject line mastery
Pro tips for incredible engagement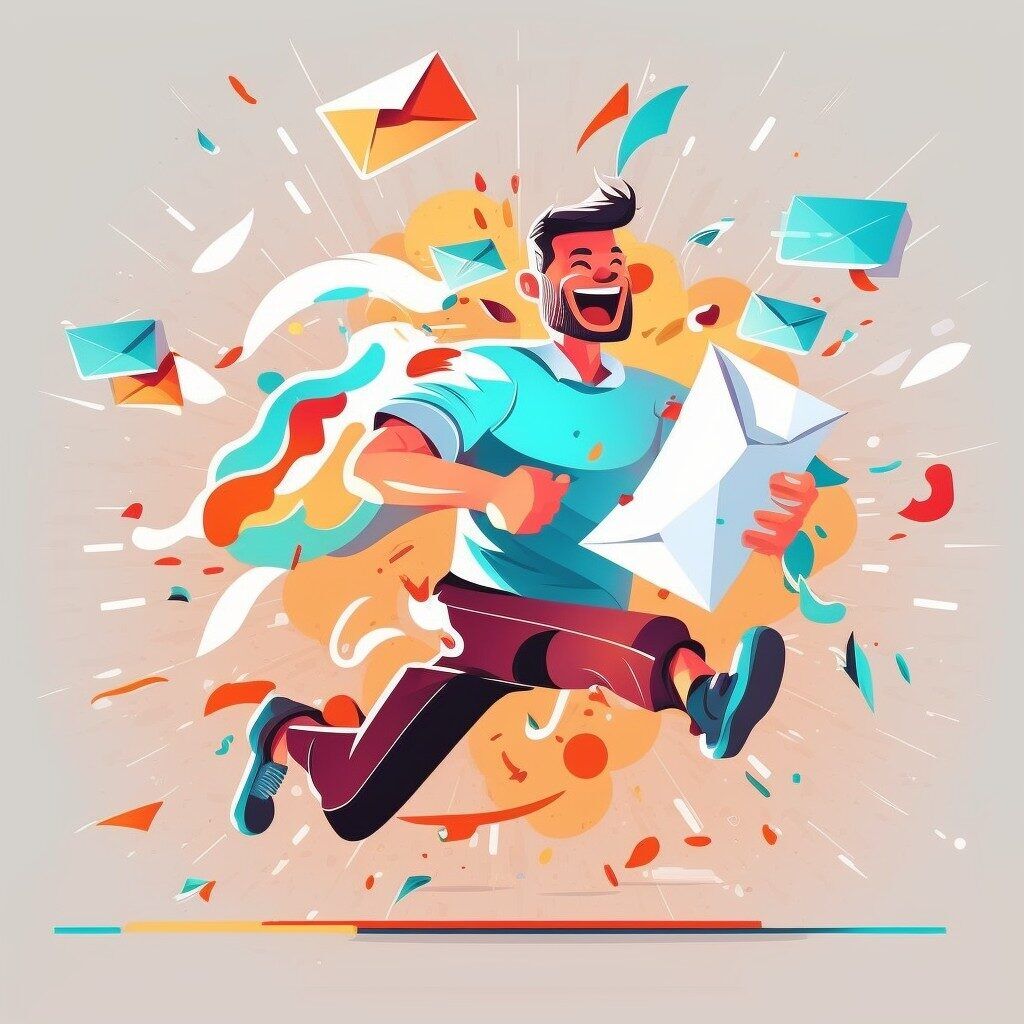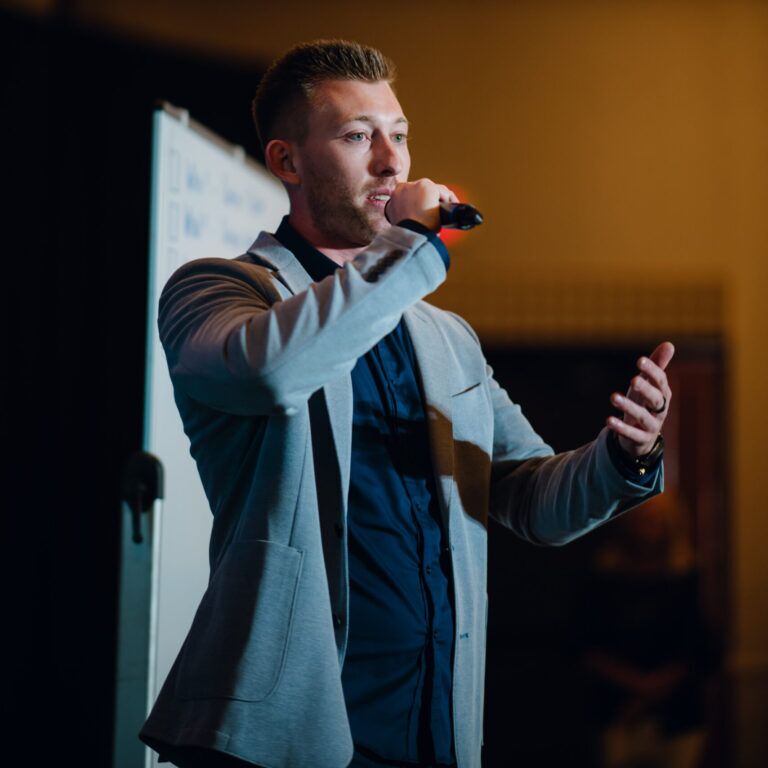 R.T. CUSTER brings a decade of experience with consumer products, luxury brands, logistics, and marketing to real-world business.
As a visionary and multi-passionate entrepreneur, R.T. leads the Fast Foundations program with pride & brings the joy into every conversation.
Father of two boys, residing in Colorado – R.T. will guide your Entrepreneurial journey by leading by example.


"

Sending one email newsletter per week consistently has made me millions... and counting. Just send it.

"
Visionary Entrepreneur, Email Marketing Coach, and Owner of Vortic Watch Company
LEVERAGE THE POWER OF YOUR EMAIL LIST TODAY
THIS IS THE REALITY CHECK
"Not enough talk about the importance of brand in email. Customers don't sign up for email – they sign up for your brand."
– Bob Frady
And how are those customers going to know your brand if you don't send them emails… both automated welcome series emails and regular newsletters… you have to SEND IT.
Get ready to make money while you sleep, with R.T.'s strategic email marketing fast track!
Over the course of 8 weeks, you'll learn proven and cost-effective email marketing methods that will help you grow your brand.
Unlike social media platforms, your email list is something that you own and control. This means you can promote your products, services, or events to your subscribers whenever you want.
Join R.T. as he explains how to create a well-crafted welcome sequence that will build customer loyalty, encourage engagement, and lead to direct sales.
By consistently providing value to your subscribers and sending emails on a regular basis, you'll build trust and create a deeper connection with your audience, making them more likely to engage with your brand.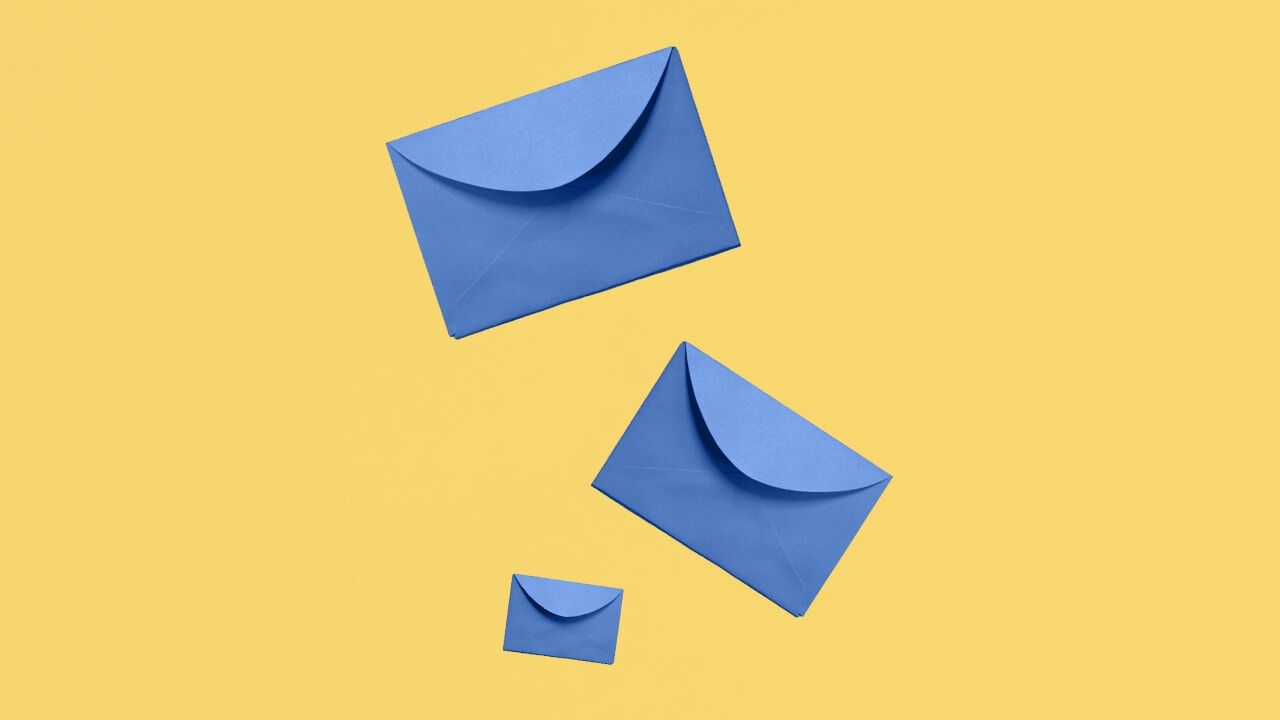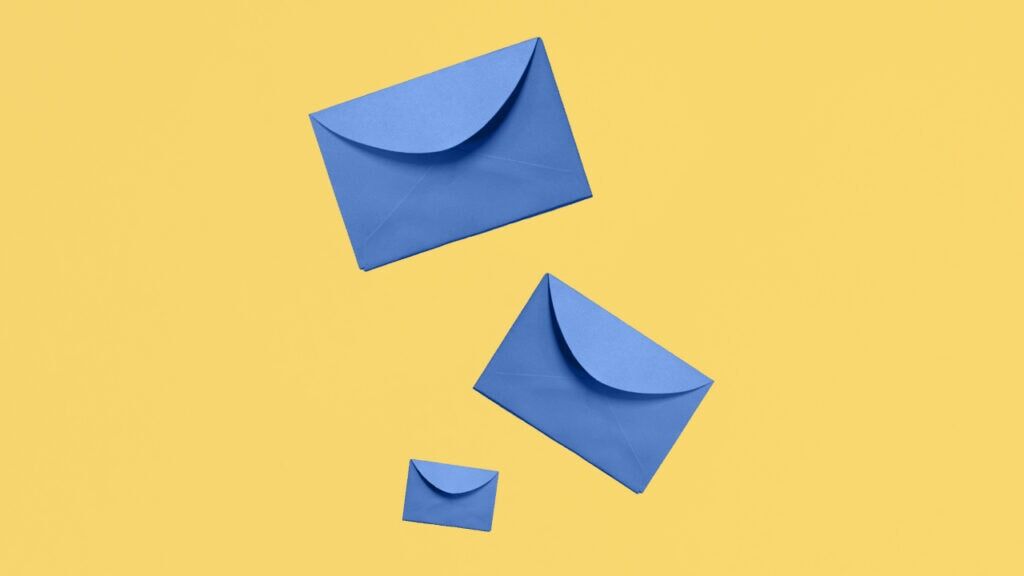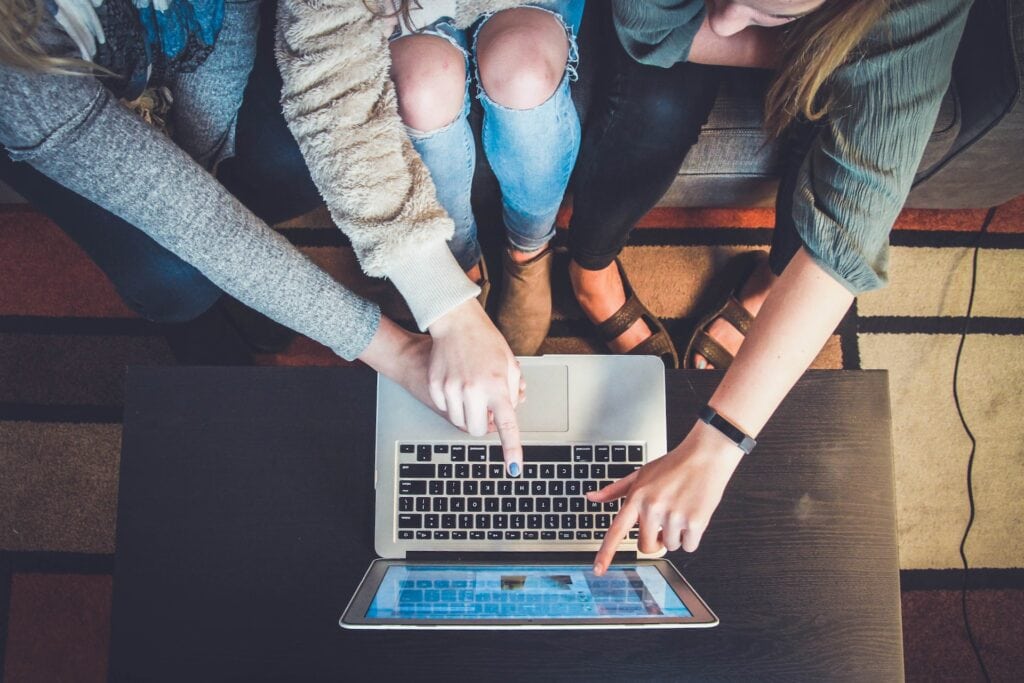 LIFETIME ACCESS TO THE MASTERCLASS
Immediately after you complete your upgrade, you'll receive access to your private network, where you have access to the recording
Access to our Exclusive Online Community after the event
Join like-minded entrepreneurs, share experiences and carefully curated resources, and tap into a network of experts in their respective fields.
VIP ATTENDEES get access to our Private Mighty Networks Community and be surrounded by a select group of entrepreneurs who are committed to the road to success and eager to share and learn from each other.
FAST FOUNDATIONS
MASTERMIND
The Quickest Way to Grow Your Early-Stage Business
The Fast Foundations Community is a network of entrepreneurs who want to grow together!
Whether you are about to make the jump from corporate to launch something new, working on side hustles and want to take those full-time, just starting out on your entrepreneurial journey, or struggling to scale, we are here to support you & don't want you to continue on alone.