Content & Media Growth with the Power of AI
16 Weeks of Learning in 5 Weeks of Instruction With this Artificial Intelligence Fast Track
Next Round Starts Thursday June 29th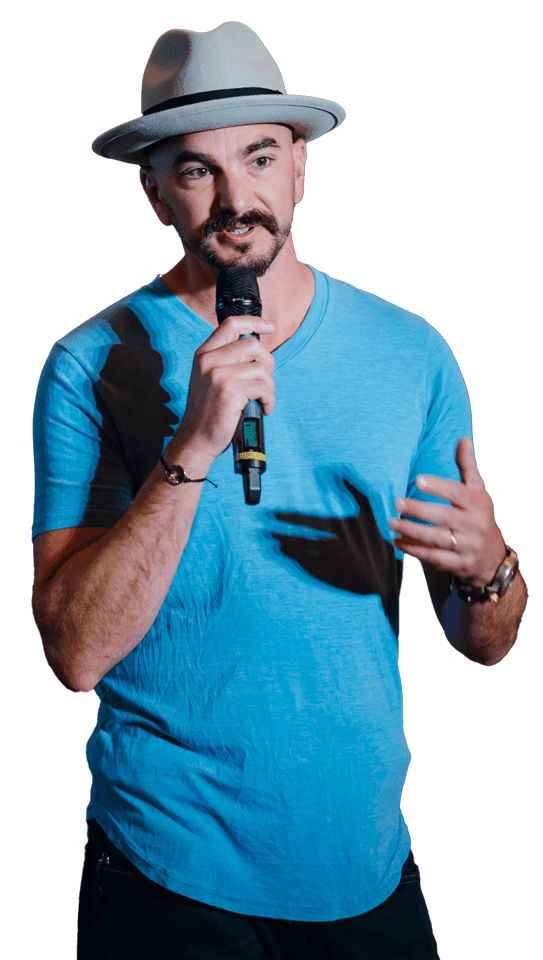 Watch this clip from our Masterclass about WHY A.I. is CRUCIAL to implement into your business NOW.
JUN 29 - JUL 27th - 10a PT / 1p ET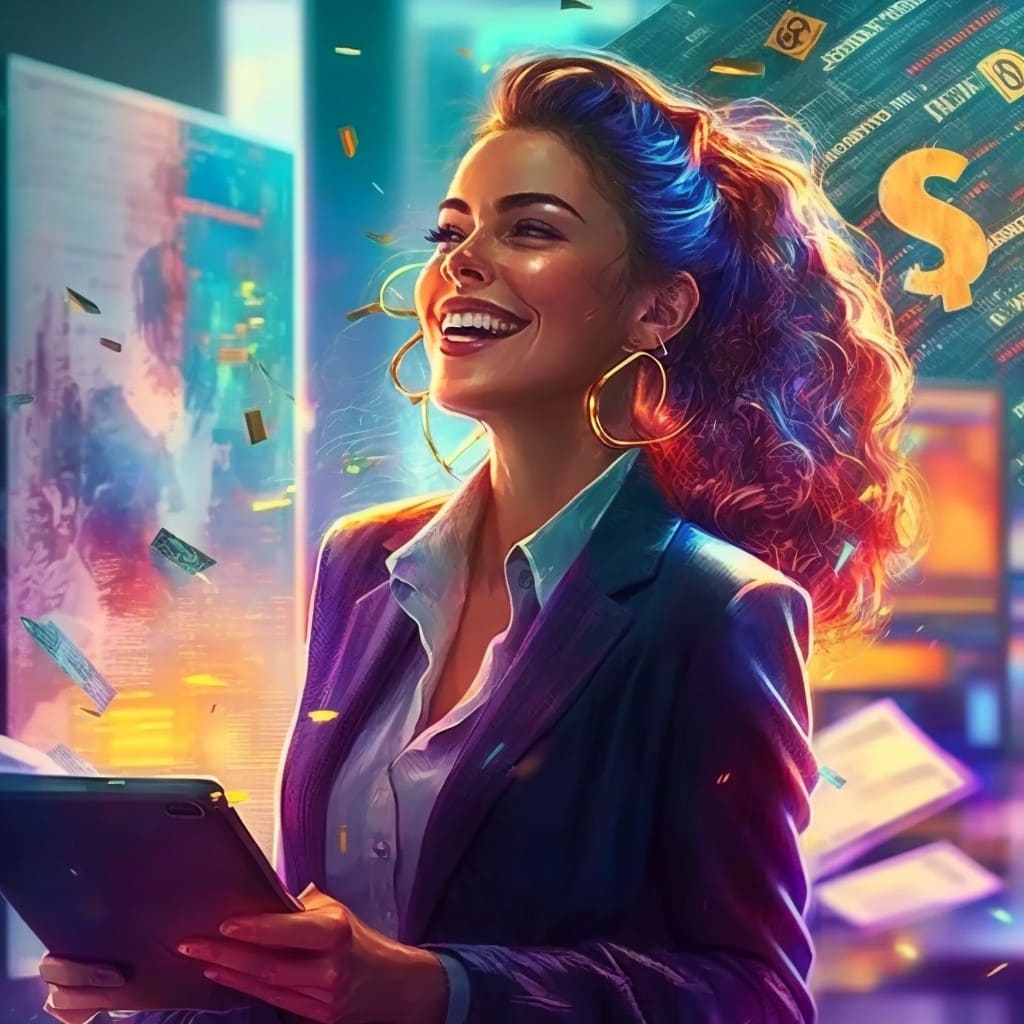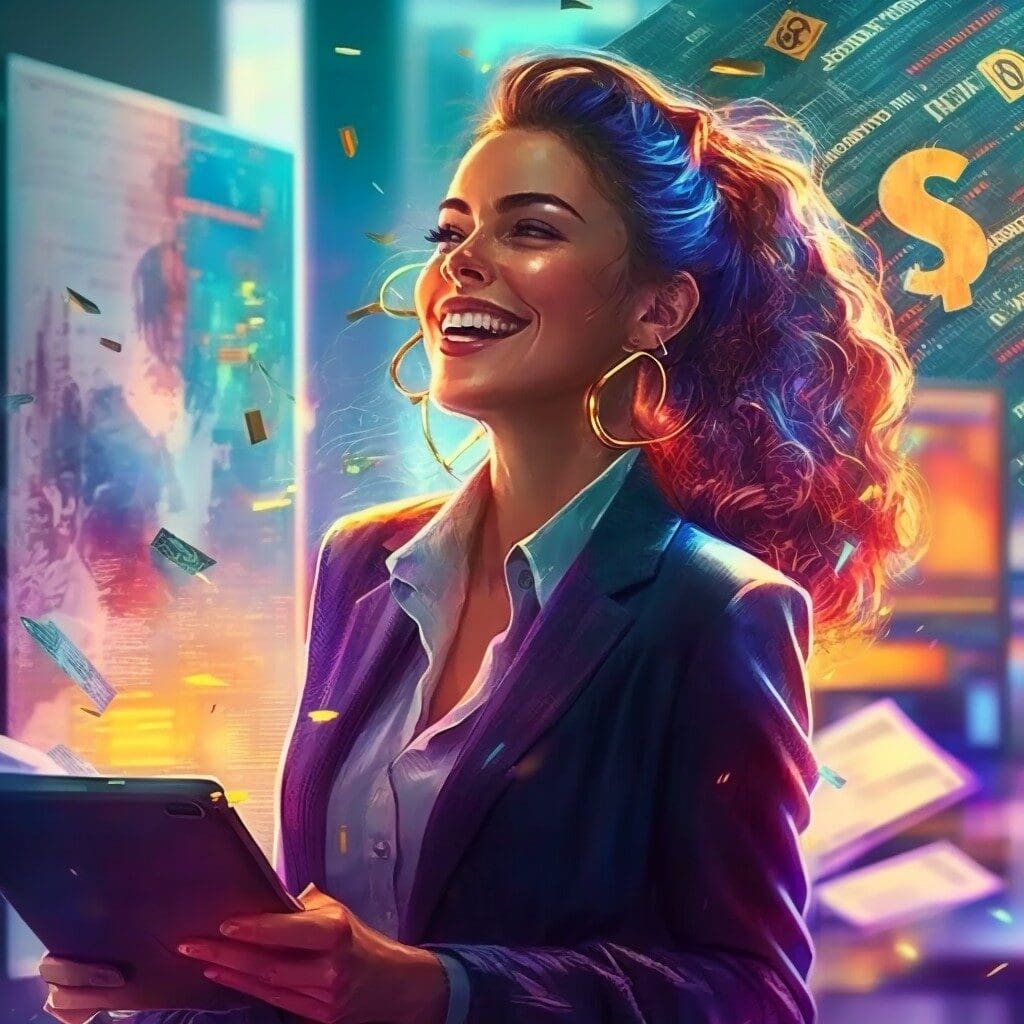 Transform your podcasts, guest appearances, or even your Zoom recordings into powerful tools for growth as Jim leads you step by step. We'll dive into the art of repurposing your existing content to unleash its full potential, to create explosive growth!
In a months time you'll be using your previously created content in a new intentional and streamlined way. We start June 29th & this is going to be POWERFUL!

Only $2,997 $997
Small Intimate Group of Like-Minded Entrepreneurs
Weekly call with Jim in group form to learn together
Learning how to start the right way, as a baseline
Deep comprehension of the power of the "Prompt'
Training AI with YOUR content (it's easier than you think!)
Working with your media (videos, podcasts and more)
tl;dr: we'll make this not scary and blow your mind!
prompt used to create this image 😎
midjourney /imagine prompt: female entrepreneur using A.I. ChatGPT, making money, happy and feeling successful, hd realistic, 4k, stylistic, vibrant
HERE'S WHAT PAST GROUP MEMBERS ARE SAYING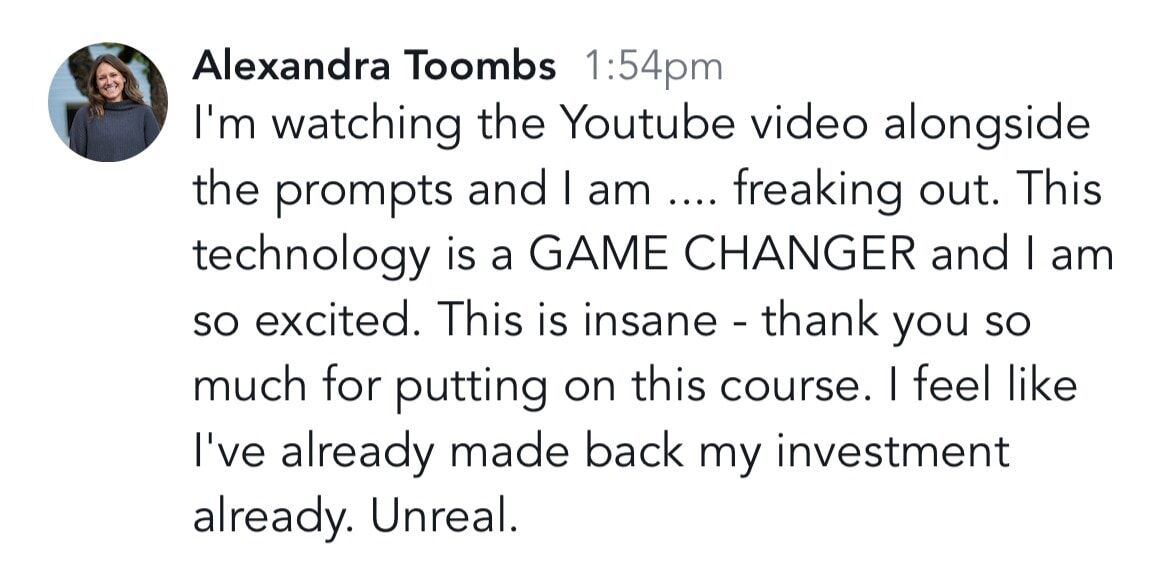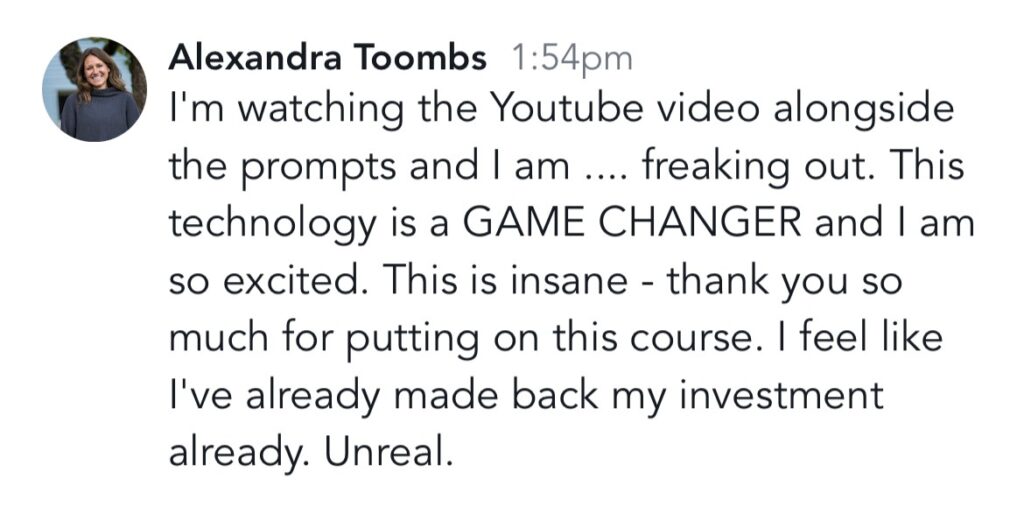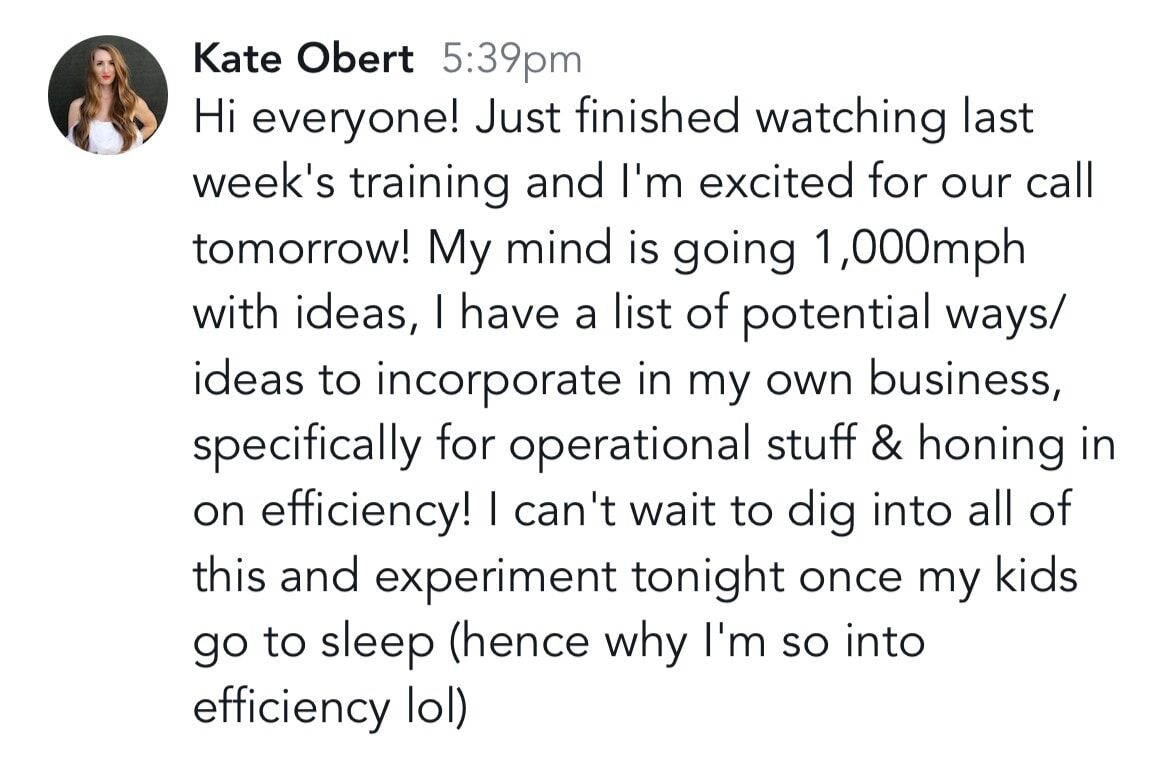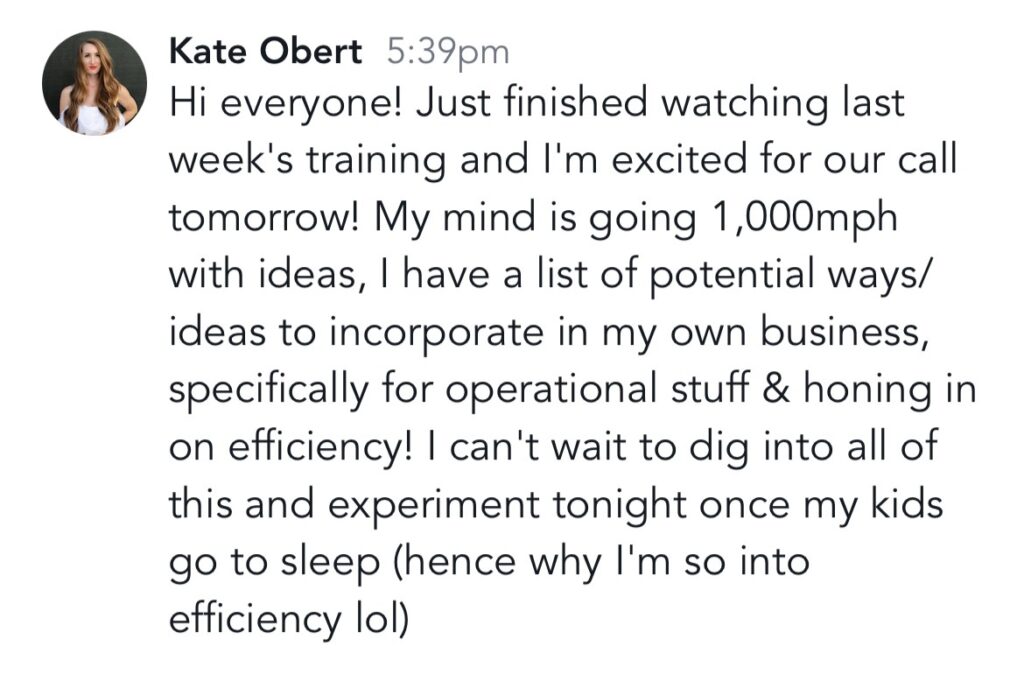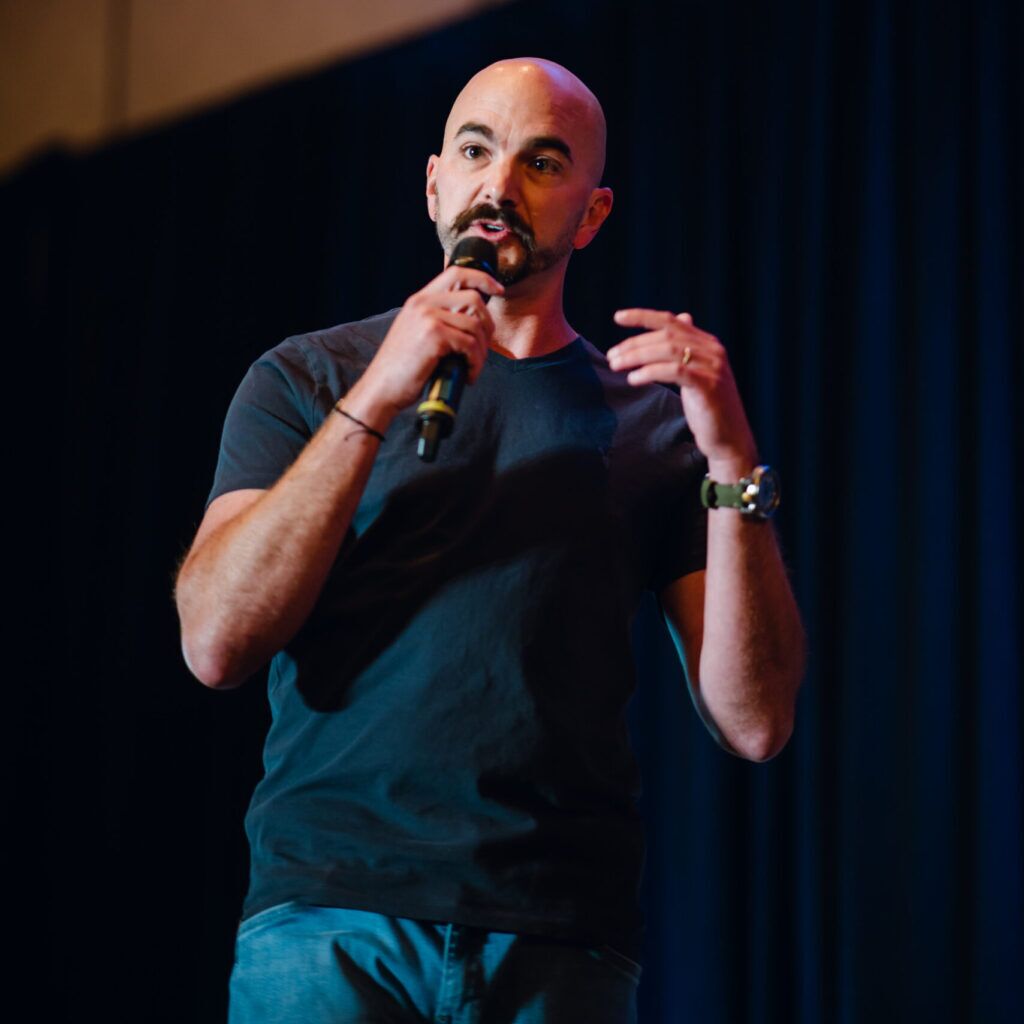 JIM CARTER uses technology creatively to help you build a more fulfilling life while making a bigger impact.
At the cross-section of Impact & Technology, Jim has spent over two decades finding & applying creative and cutting-edge methods to use tech to make a massive difference in the world.
Proud #girldad, lover of coffee, and dad joke aficionado, Jim will guide, challenge & unblock the biggest challenges you have in a simple & actionable form.


"

Fortune favors those who lean-in.

"
Lifestyle Entrepreneur, Technology & AI Coach, Social Impact Advocate



THOSE THAT WAIT TO EMBRACE THE A.I. MOVEMENT WILL FALL BEHIND
THIS IS THE REALITY CHECK
"By 2025, 85 Million jobs will be displaced by a shift in the division of labor between humans and machines, while 97 Million new roles will emerge."
–McLean & Co c/o World Economic Forum
In just a few weeks, you'll learn 5 proven ways to reduce expenses, streamline operations, and drive more revenue to your bottom line with the power of using AI for your existing content just to name a few.
That's right, you don't need to create any new content to see growth.
But the clock is ticking – your competition is likely already using AI to gain an edge. By enrolling in Jim's program, you'll gain a head start and position your business for success so you don't fall behind.
With Jim's expert guidance and AI tools, you'll discover how to use the content likely sitting on your computer or phone and bring it to life.
And the best part? You'll see results fast. With just a few tweaks to your business processes, you could save overhead, time AND get more volume out, quick.
Enroll in Jim's program today. Don't let the competition get ahead – take action now and transform your small business to an AI friendly reality with Jim's strategies and guidance.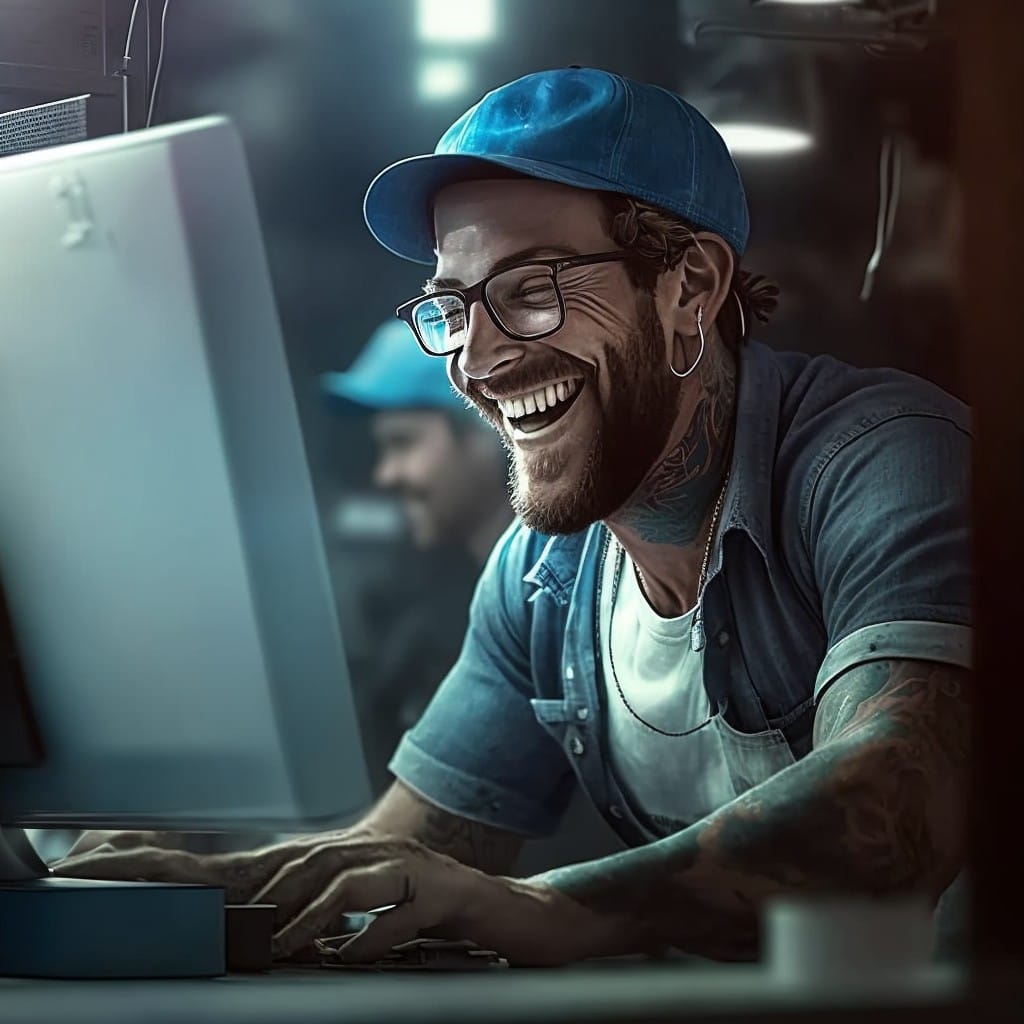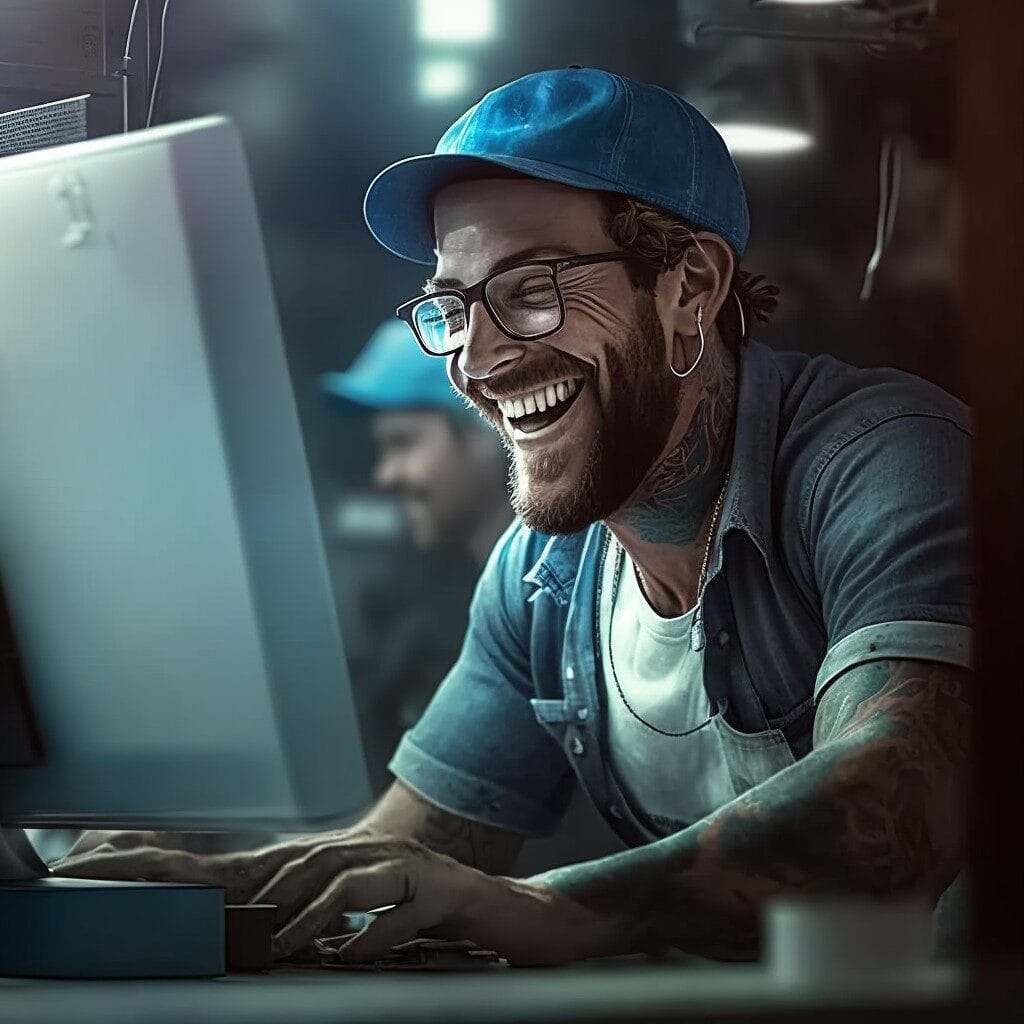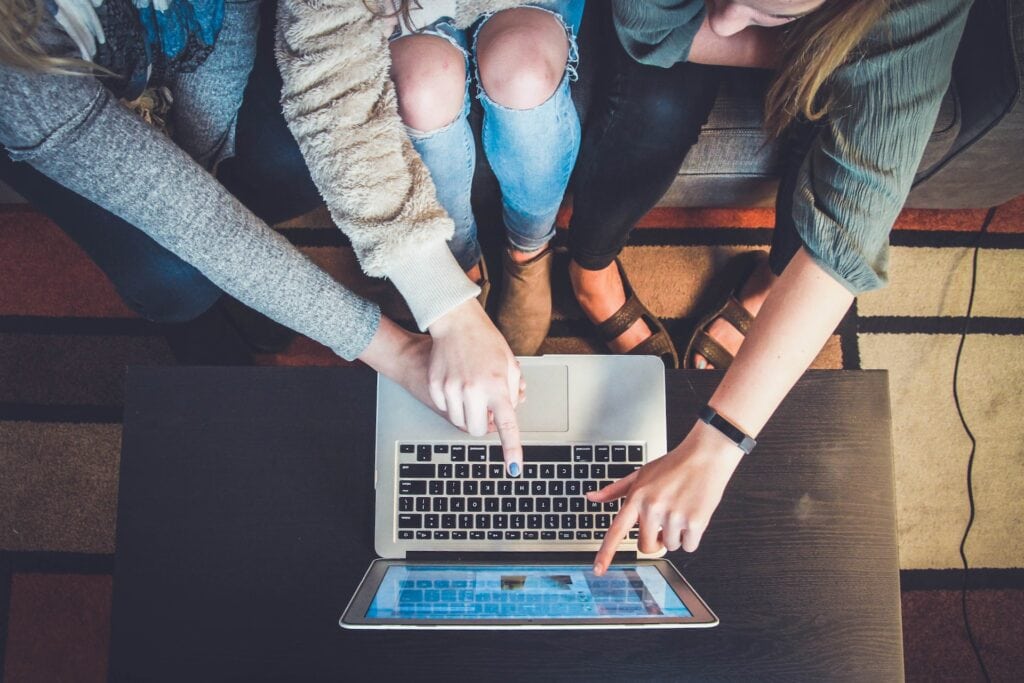 LIFETIME ACCESS TO THE MASTERCLASS
Immediately after you complete your upgrade, you'll receive access to your private network, where you have access to the recording
Access to our Exclusive Online Community after the event
Join like-minded entrepreneurs, share experiences and carefully curated resources, and tap into a network of experts in their respective fields.
VIP ATTENDEES get access to our Private Mighty Networks Community and be surrounded by a select group of entrepreneurs who are committed to the road to success and eager to share and learn from each other.
Discover & apply automation for headcount savings &

time efficiency.

Boost lead conversion & customer retention with Al-

automated messaging & sales copy.

Use Al for content generation across social media, blogs,

podcasts, and vlogs.

Expand your audience with the strategic use of cutting-

edge Al and tech integrations.

Optimize your dashboards & data by leveraging Al.
You have a podcast

You have been on other podcasts

You have a group or 1:1 program
You Coach/Consult/Teach
You have zoom/teams recordings of you explaining what you love
You have written blogs
You are sending email to a list
You've written a book
Here's What Past Fast Track Entrepreneurs Like You Have to Say…
FAST FOUNDATIONS
MASTERMIND
The Quickest Way to Grow Your Early-Stage Business
The Fast Foundations Community is a network of entrepreneurs who want to grow together!
Whether you are about to make the jump from corporate to launch something new, working on side hustles and want to take those full-time, just starting out on your entrepreneurial journey, or struggling to scale, we are here to support you & don't want you to continue on alone.
Not Ready for The Group Program?
I've got a Step-by-Step getting started set of guides and video recording on how to use ChatGPT, Midjourney and Adobe's latest Generative AI tool, Firefly.
And... you can learn all of this in just ONE hour.